THE A - Z of Social Media - B
B is for Bios and Bots
Hey! Karl here from JK Online and I am here to entertain/teach you for 24 more days of your amazing existence. So buckle in, put your big boy pants on as I am about to get stuck in.
First let's go over the Bots...
Chatbots are becoming more and more popular on Social Media. Have you been on a facebook page and it starts to talk to you then the replies are instant and way to long to have been written? You're talking to a bot. They can make your life so much easier helping funnel sales in without all the faff.
Facebook Messenger is the most similar to iRobot currently and some of the chatbot tools available are great. People send up to 2 billion messages a month to businesses over Facebook Messenger to be able to provide a quick response to them is super powerful.
Bots are great for:
- Identifying warm leads and the nature of the leads incoming
- Provide 24/7 responses to answers.
- Save time and money on staffing your social channels
- They can become a member of the sales team
- Great for remarketing
There are loads of ways to utilise a chatbot to save you time and money. If you want more information drop us a line on Linkedin, Facebook or Twitter and we will be happy to help.
Now go read about bios below \/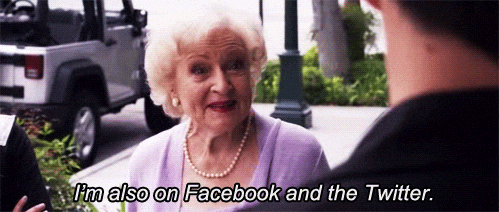 Now onto the Bios....
Bios are that little bit that explains who you are on each social channel. Each channel has a different character limit and helps both explaining who you are and about your company as well as help you get found when they search for you in the search bar and even on google.
With LinkedIn, you often get mixed signals some people say you should have a tagline that is keyword heavy like this: "| Social media | Digital Marketing | Websites |" and other people say it should be more narrative like "a social media manager who creates awesome content". Both of these are fine and serve different purposes. The Keyword heavy option is great if you are looking for people to search for you. The narrative option is if you are already a superstar and your profile is being seen so you want people to be intrigued and click through to your profile.
Twitter taglines don't get seen unless you promote a tweet to get more followers or someone is on your profile. So use this to be found in the search bar. Keyword heavy with every section filled in like location etc.
Facebook Bios are a bit strange they don't really get seen your cover photo is more important. Make sure it's filled out still so your profile/page is complete otherwise you will be going against the algorithm and will hinder your chances at that sweet organic reach that's already hard enough to get.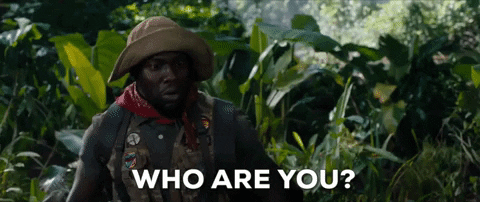 Bit stuck on how to get the most out of your profiles? Message us on Linkedin, Facebook or Twitter and we will be happy to help.
Here is the the A - Z blog posts so far:
A - Authenticity B - Bots and Bios C -
D - E -
F -
G -
H -
I -
J -
K -
L -
M -
N -
O -
P -
Q -
R -
S -
T -
U -
V -
X -
Y -
Z -